Snapper fishery open in the South East
The Snapper fishery is open in South East waters for Recreational fishers, Charter Boat operators, and professional fishers.
Its welcome news for the South East fishing and tourism industries with recreational fishers expect to flock to the South East once the state government drops border restrictions later this month. The strict management of the Snapper caught in the South East will remain for recreational fishers, charter boat operators, and professional fishers.
Recreational Fishers
size limit of 38 cm

daily bag limit of one Snapper per person

daily boat limit of three Snapper per boat (when three or more persons are fishing onboard).
Charter boat fishers
Minimum legal size of 38 cm applies to Snapper caught by tag holders.

All recreational fishers, including on a charter boat, should use a release weight when fishing to release undersized Snapper or unintentionally caught Snapper.

For charter boat operators access to Snapper in the South East will still be managed through a Snapper Harvest Tag system in place of bag limits.

A Charter Boat Snapper tag must be immediately attached to the Snapper once it has been removed from the water and the tag cannot be removed until it is processed or consumed.

A notice by Gazette, which is subject to several conditions, is now in place for all charter boat operators who target Snapper in the South East and want to transit through the West Coast, the Spencer Gulf, and Gulf St Vincent closures. Charter boat operators should contact the Surveyed Charter Boat Owners and Operators Association for a copy of the exemption notice.

Consistent with statutory reporting requirements, Charter boat operators are required to report all Snapper caught to PIRSA.


Commercial fishers
A minimum size limit of 38 cm continues to apply to Snapper caught by commercial fishers who hold South East Snapper quota.

No transfer of Snapper onto other vessels will be permitted whilst at sea.

Prior to fishing and prior to landing reporting and a catch and disposal record are required for any taking of snapper.

Commercial fishers may apply for a Ministerial exemption to transit through the closed area with snapper onboard their vessel.
A Marine Scalefish Fishery Management Advisory Council (MSFMAC) is being established. Once established, the MSFMAC will consider longer-term arrangements for recreational and charter boat Snapper fishing in South East waters.
The waters in the West Coast, Spencer Gulf, and Gulf St Vincent regions remain closed to Snapper fishing until 31 January 2023.
The targeting, take, and/or possession of Snapper is prohibited in closed waters. A $315 on-the-spot fine or, if prosecuted, a maximum penalty of $20,000 may apply.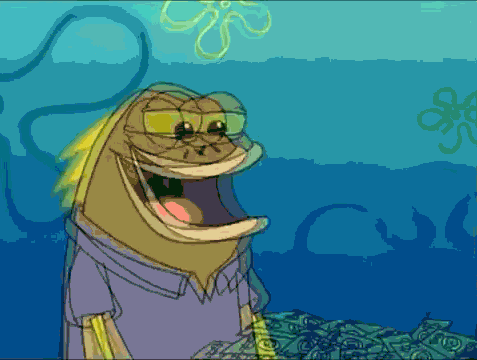 Accidentally hooked Snapper caught in closed areas while fishing for other species must be carefully handled to immediately return it to the water. A release weight should be used to maximise the survival of the released Snapper.
Mandatory reporting of snapper catches is required via the SA Fishing app or by calling the 24-hour Fishwatch hotline on 1800 065 522.