20 biosecurity bounty hunters chase alligator weed in southern NSW
A crack team of biosecurity surveillance operatives will strike out in early March to kill off the alligator weed threat in NSW irrigation.
The 20-strong biosecurity specialist operation on land, wheel, foot and airborne will hunt the amphibious alligator weed in the Wah Wah irrigation system this March 1 to 3.
Notwithstanding the latest weed assault, the NSW Farmers expressed frustration on Friday that too little was occurring in their view regarding biosecurity management in the state. According to the State of the Environment report, weeds cost the NSW economy $1.8 billion each year in lost agricultural production and management costs, with the spread of emerging invasive species getting worse.
NSW Farmers Conservation & Resource Management Committee member Craig Mitchell said weeds were a persistent problem while wild dogs, deer and pigs were each destructive forces in their own way, each requiring a coordinated management approach:
"As farmers we do our bit spraying weeds and building fences to keep wild animals out, but it's really tough to swallow when you're neighbouring public land and the pests keep coming from there."
NSW Department of Primary Industries (DPI) State Priority Weeds co-ordinator, Charles Mifsud, spoke about the alligator weed blitz with biosecurity bounty hunters out to bring in the flora felon on foot, in all-terrain and 4x4 vehicles and watercraft and assisted by drone and satellite GPS technology.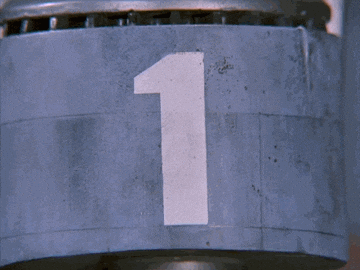 Before the pest can spread in its preferred floodwater conditions, the team will visit alligator weed's old haunts of past infestations such as the irrigation channels flowing into Carrathool shire, one of the sources of the weed's last spread from Barren Box Swamp.
Mr Mifsud explained the biosecurity threat level was reduced during the drought:
"Surveillance was postponed due to drought, as plants weren't growing in the dry, and COVID restrictions.
"Now there's been good seasonal rainfall any remnant alligator weed should be easier to find and we have a head start thanks to satellite technology."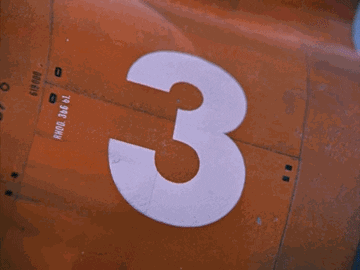 Teams from Riverina, Murray and Western Local Land Services, Murrumbidgee, Griffith City, Leeton Shire, Hay Shire and Carrathool Shire Councils and Murrumbidgee Irrigation will be led by NSW DPI in their mission to find and control the weed.
Alligator weed posts a major threat to wetlands, rivers and irrigation systems and was first found in Barren Box Swamp in 1994 before spreading through the irrigation system.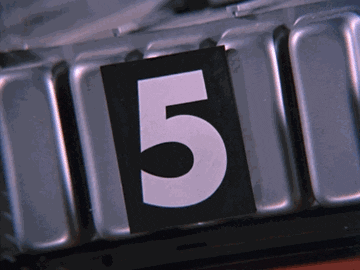 In other operations in Australia sniffer dogs have been used to root out alligator weed but a canine initiative is not yet believed to be involved in the southern NSW blitz.